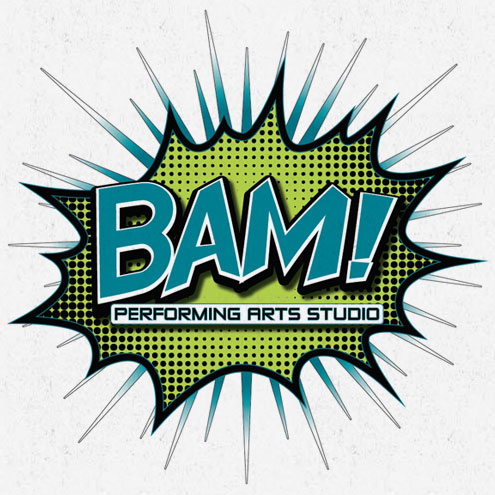 BAM Performing Arts Studio
Minchinbury Dance Classes Western Sydney
BAM! Performing Arts Studio – Formally known as Donna Jean's Danceforce, is here to nurture your childs love in all aspects of dance and arts. We provide tuition in all genres of dance while creating a safe, and fun environment for your child.
Be a part of the BAM FAM!
BAM! Performing Arts Studio provide the following dance classes.
Jazz/Funk, Glenn Wood Tap, Cecchetti, Ballet, Modern/Contemporary, Musical Theatre, Hip Hop, Boys Street Funk, Tiny Tots, Acrobatics, Showwgroup, Performance Teams.
Introducing in 2017!
Our "Ready, Set Dance" program are new dance classes catered for young toddlers. Cheerleading for Ages 3+, Mini Hip Hoppers for Ages 4-8, Specialty Classes/Workshops.
Our Minchinbury Dance Studio
2/24 Eddie Road, Minchinbury. NSW 2770